ANDIMALLAS & ANDIMETALES S.A. It is a national leader with more than 46 years of experience, serving the market for perimeter fences systems. We offer a wide alternatives of fences according to the level of security required in your project.
To all our clients we provide the professional installation service of the fences, for which ANDIMALLAS & ANDIMETALES S.A. It has a technical department led by qualified professionals for the development of its work, with national and international coverage.
The main sectors of intervention with our fences systems are:
Industrial parks and free zones.
Automotive sector.
Oil and gas.
Prisons and correctional facilities.
Airports and seaports.
Military bases.
Residential and housing.
Recreational parks and sports places.
Schools.
Public spaces.
Fences medicinal cannabis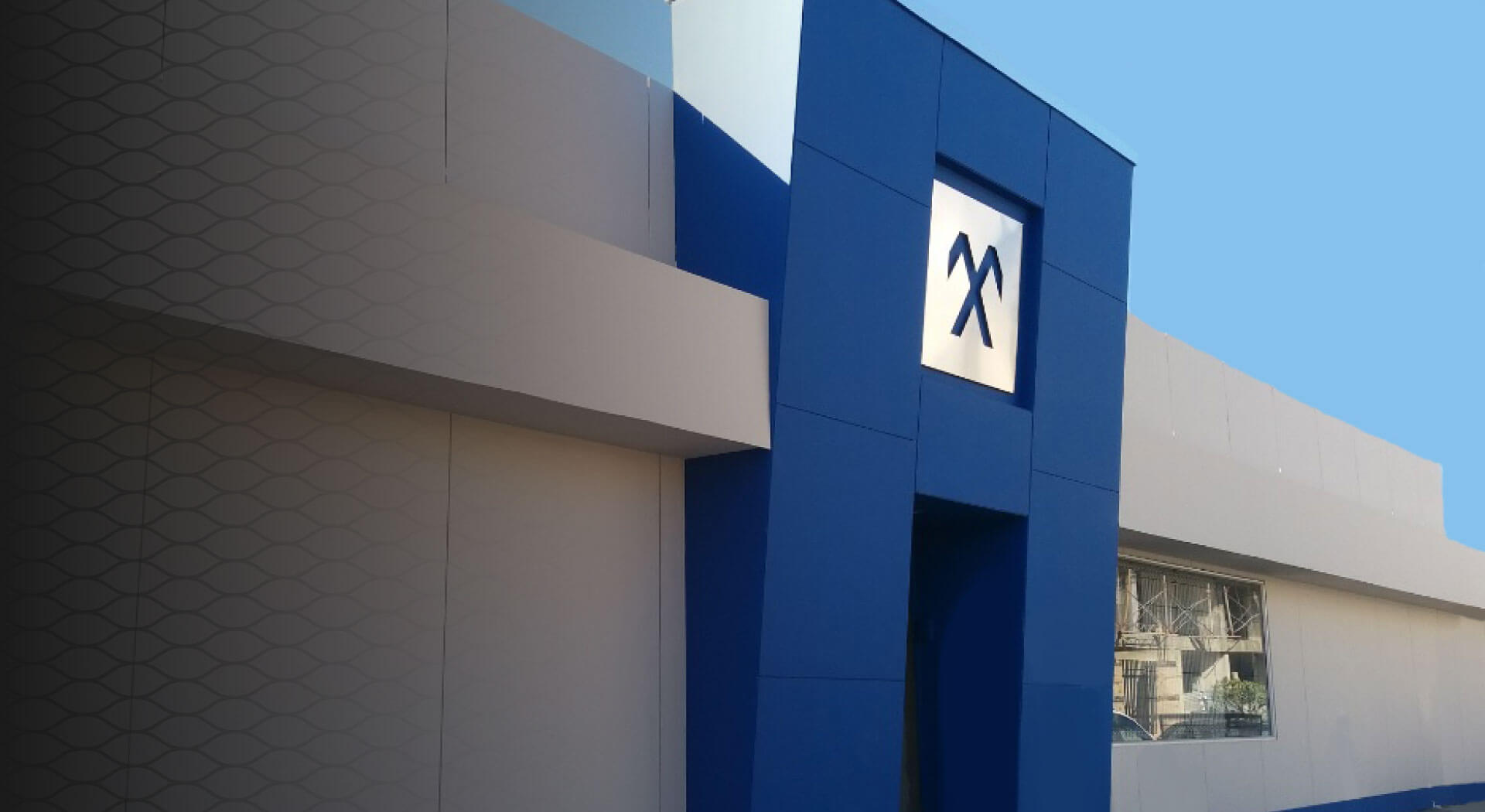 Mission
We offer innovative solutions with metal-mechanical products, for the management of spaces; the perimeter delimitation and hexagonal meshes. Generating development, well-being and progress for its collaborators, clients, suppliers and the countries where we are present.
Vision
Maintain recognition in the local market and continue to grow in the international market, offering innovative proposals in products and services, through union with world leaders, which allows us to be competitive and profitable. Distinguish ourselves by high-performance products, based on service, responsibility and honesty.
At Andimallas y Andimetales S.A, we also have the necessary technology to manufacture Hexagonal meshes with three and five twists with a classic twist, which provides extreme strength to the mesh.
We work with high quality raw materials achieving heavy galvanization with three layers of zinc / m2, which generates a long product life and high performance.
We thank our clients for the trust, they have placed in Andimallas y Andimetales S.A, throughout these 46 years of work, which allows us to continue growing and generating solutions of optimum quality, price and performance.
"Let expert hands advise your project!"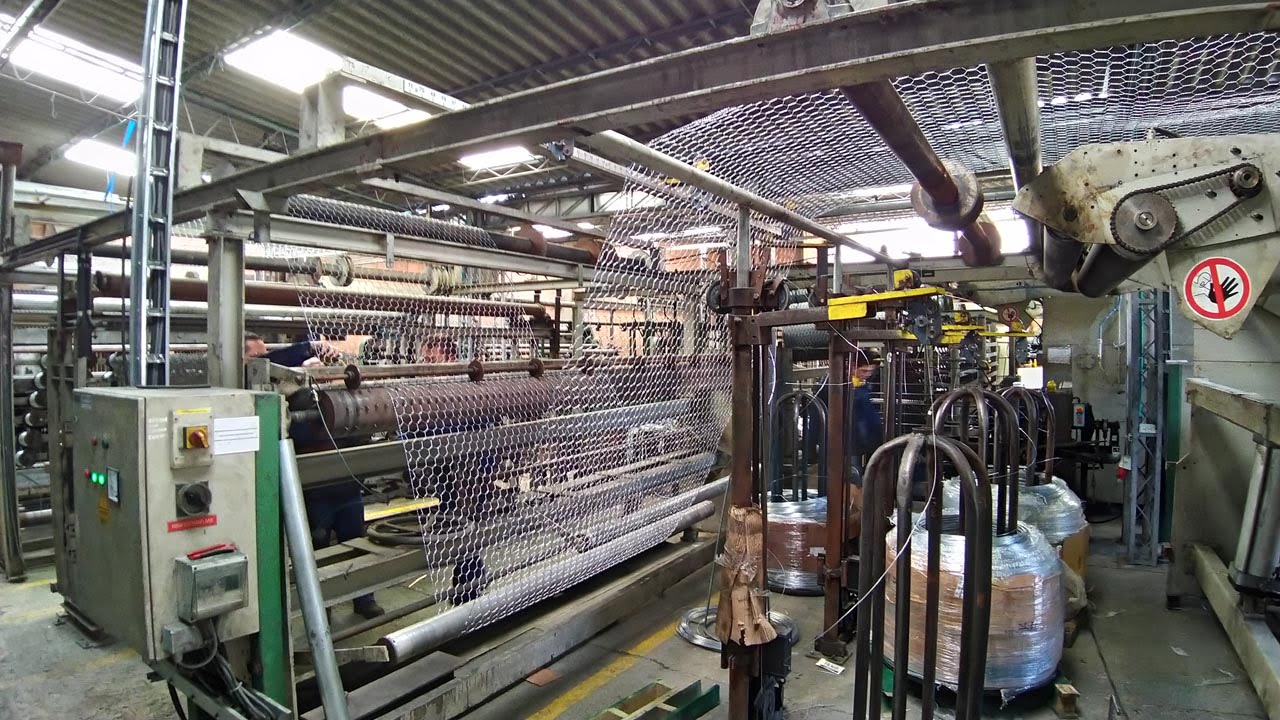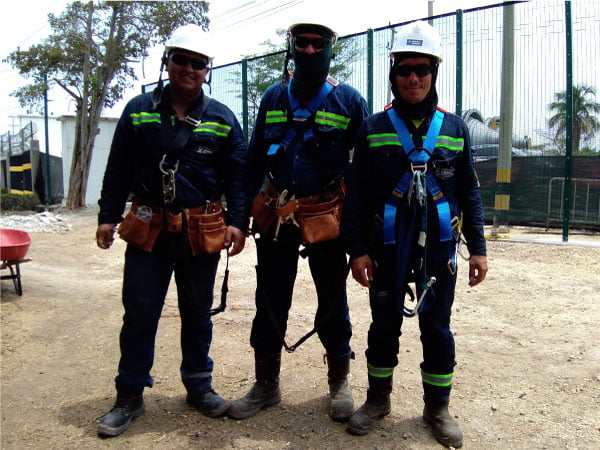 PROTECTION OF OUR STAFF IS OUR PRIORITY.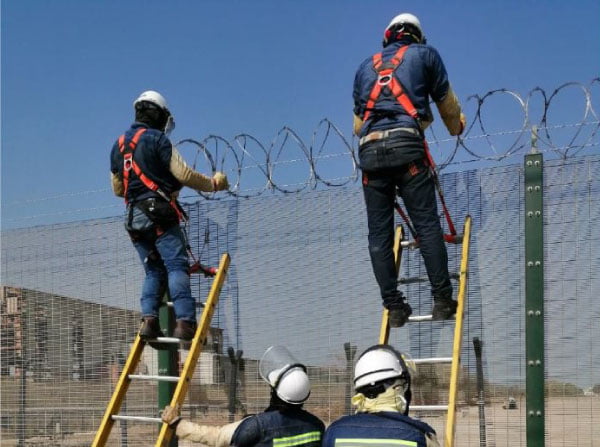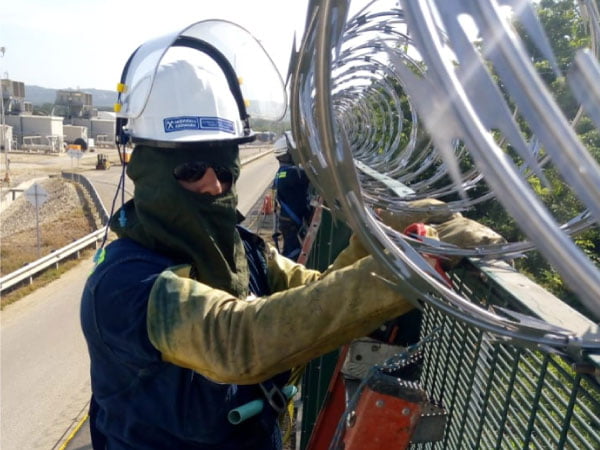 PERSONNEL FULLY TRAINED TO PERFORM HIGH-RISK JOBS.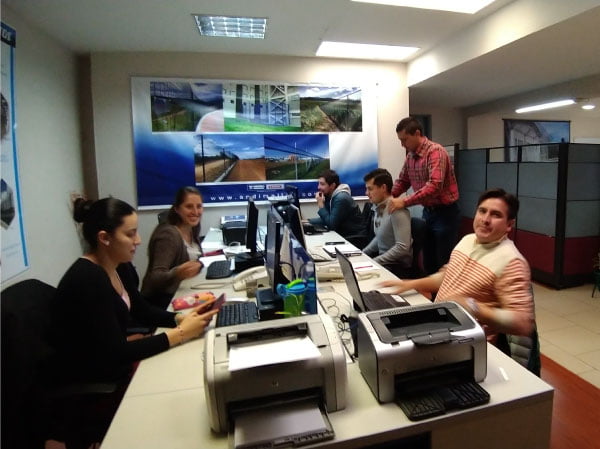 OUR ADMINISTRATIVE TEAM AT YOUR DISPOSAL.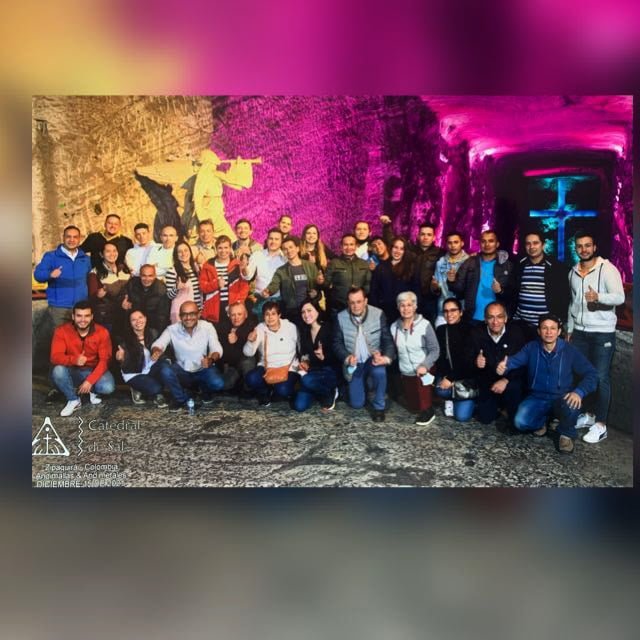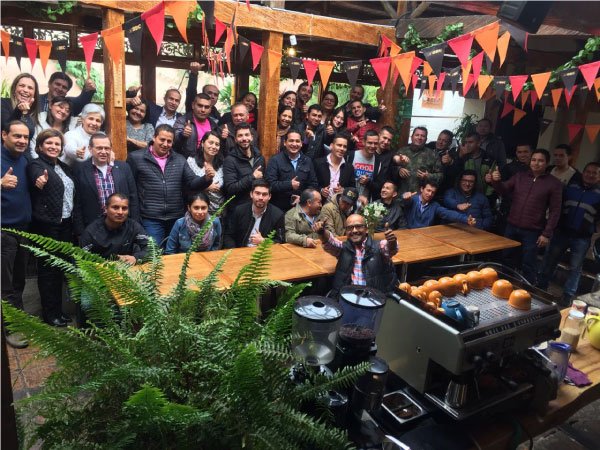 IN ANDIMALLAS WE ALSO HAVE FUN.
Andimallas and Andimetales with more than 50 direct jobs and more than 40 indirect workers, we maintain a social commitment not only with our collaborators, but also with their families, where we guarantee fair labor payments, activities according to their abilities, permanent training and recreational activities.