There is nothing more important than your safety!



Don't take risks, protect your perimeter! All our experience at your service, providing protection and perimeter security.
¡46 years, accompanying your projects!
Our entire team of collaborators at your service: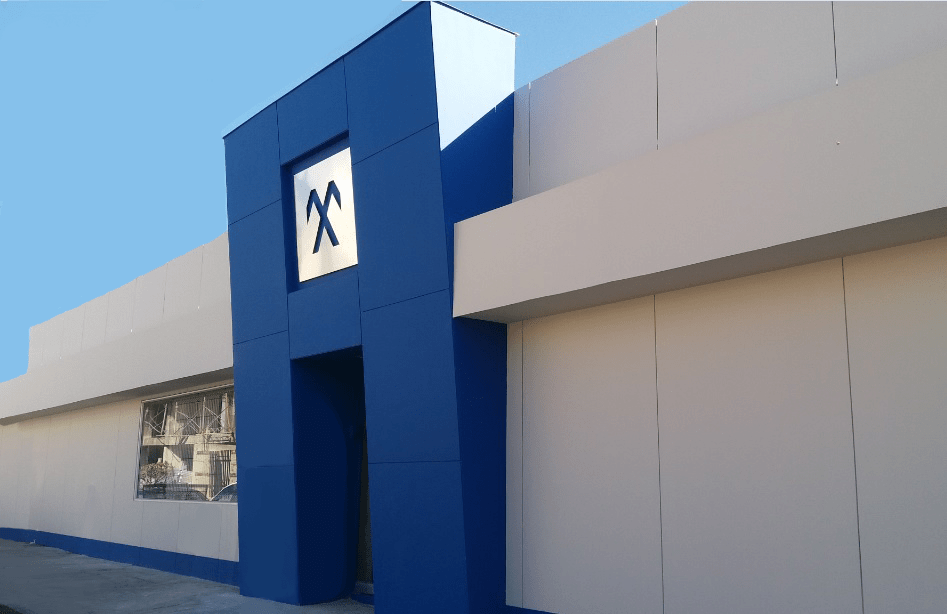 OUR EXPERIENCE IS SHOWN WITH REAL FACTS!
More than 1,000,000 square meters installed in Colombia and other countries,  gives us the experience to work with responsibility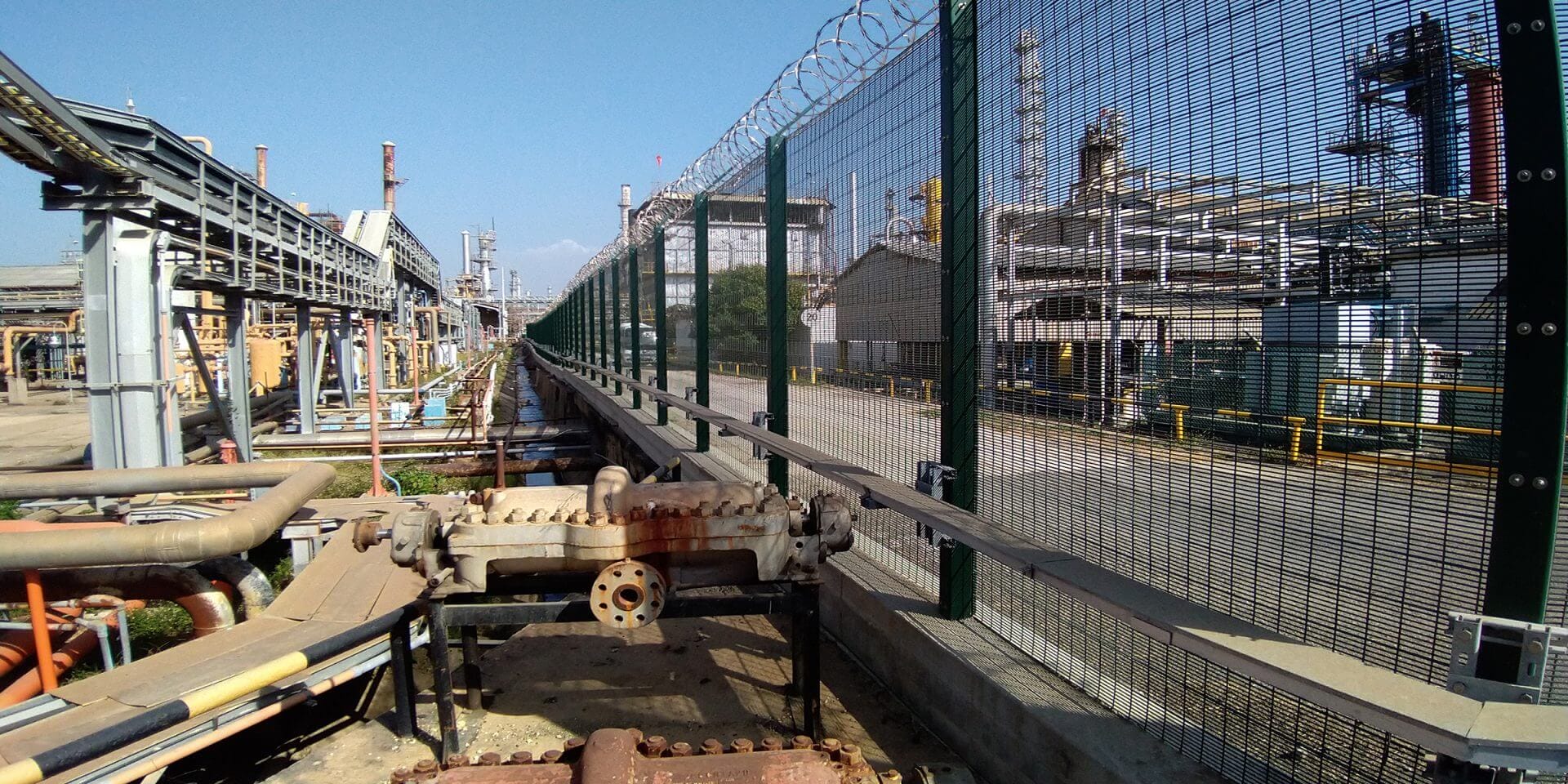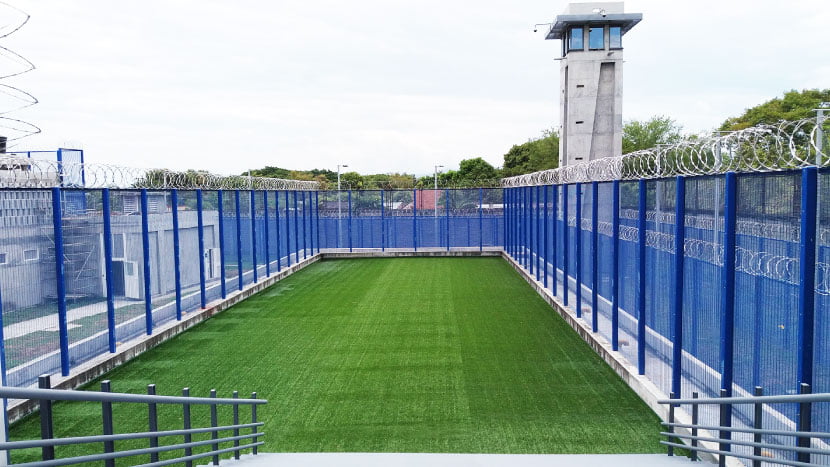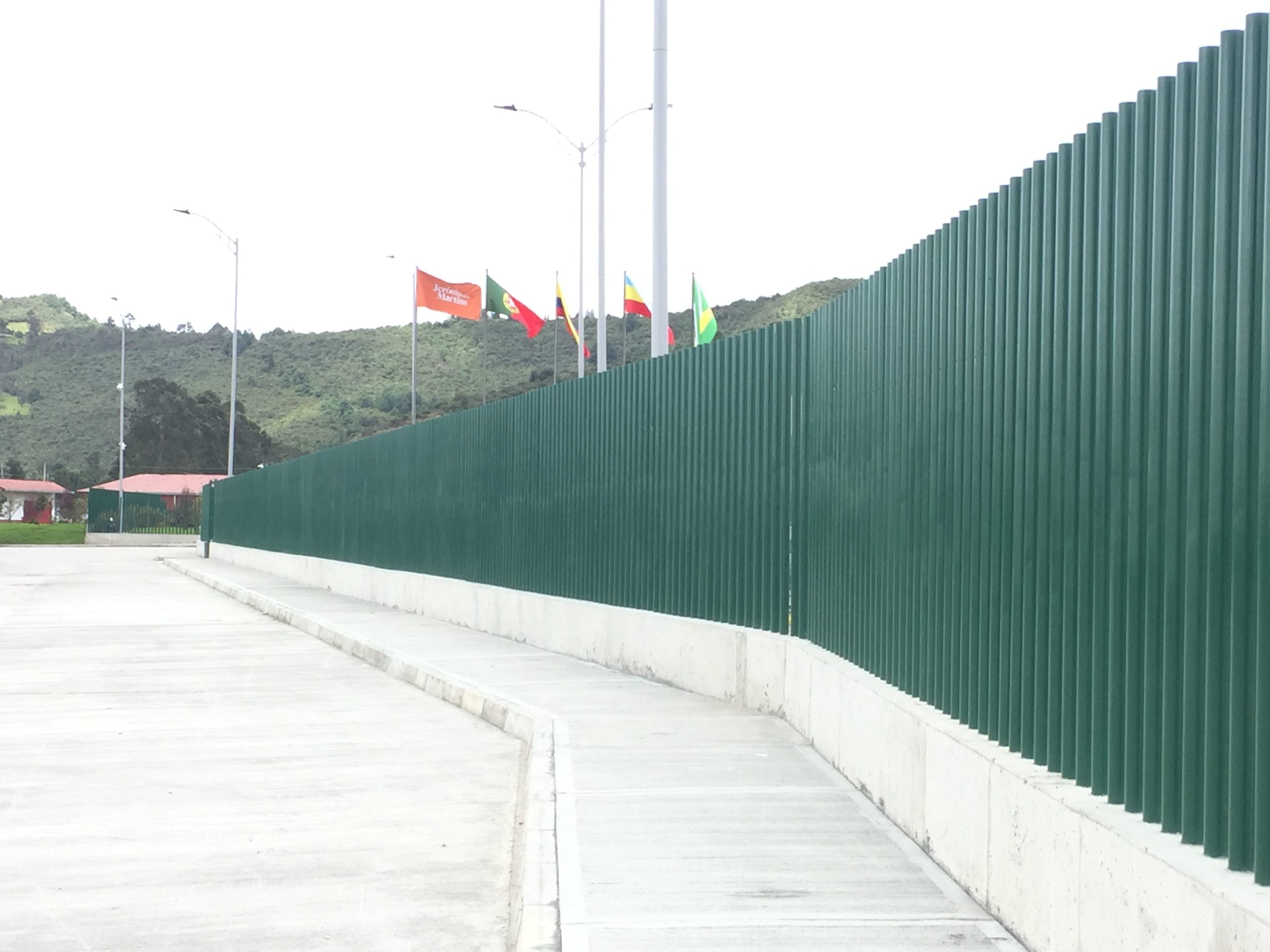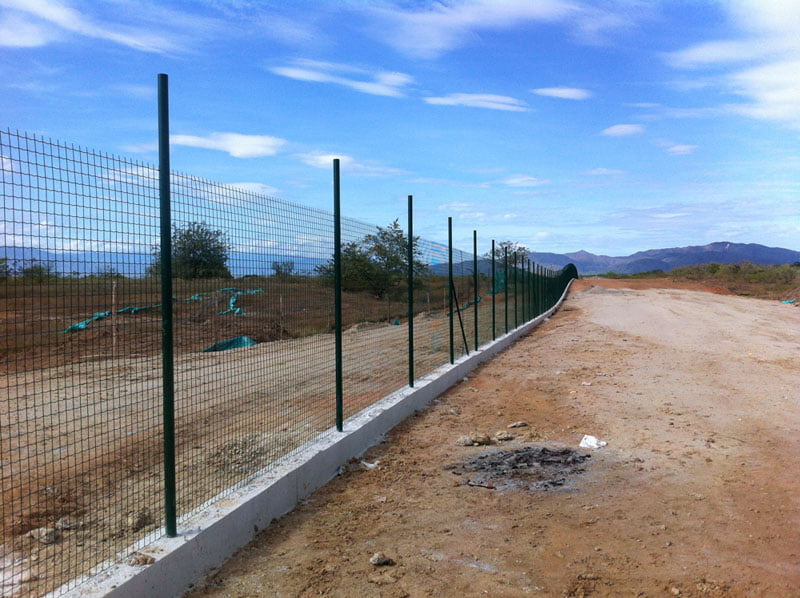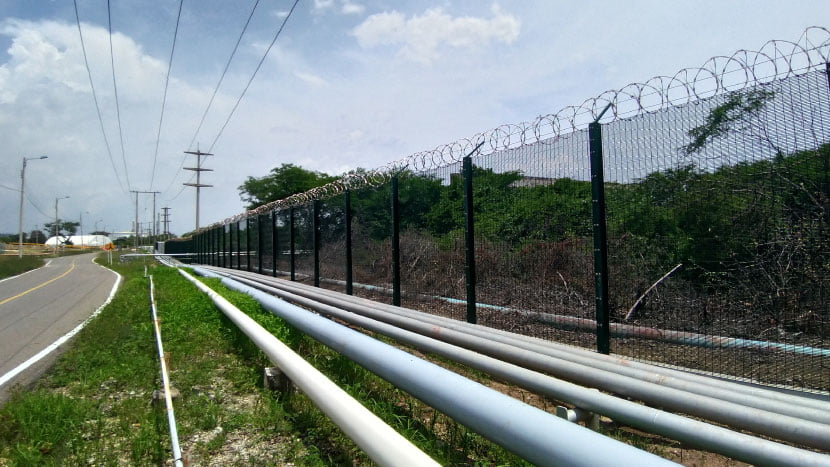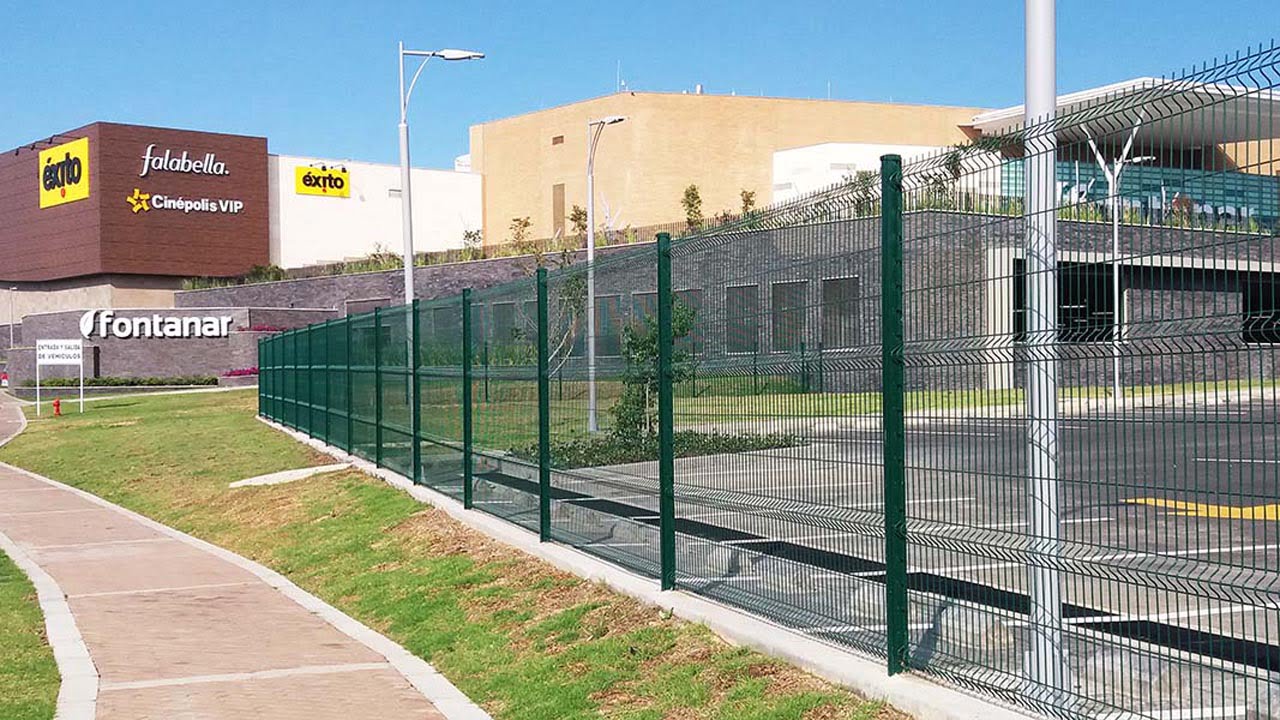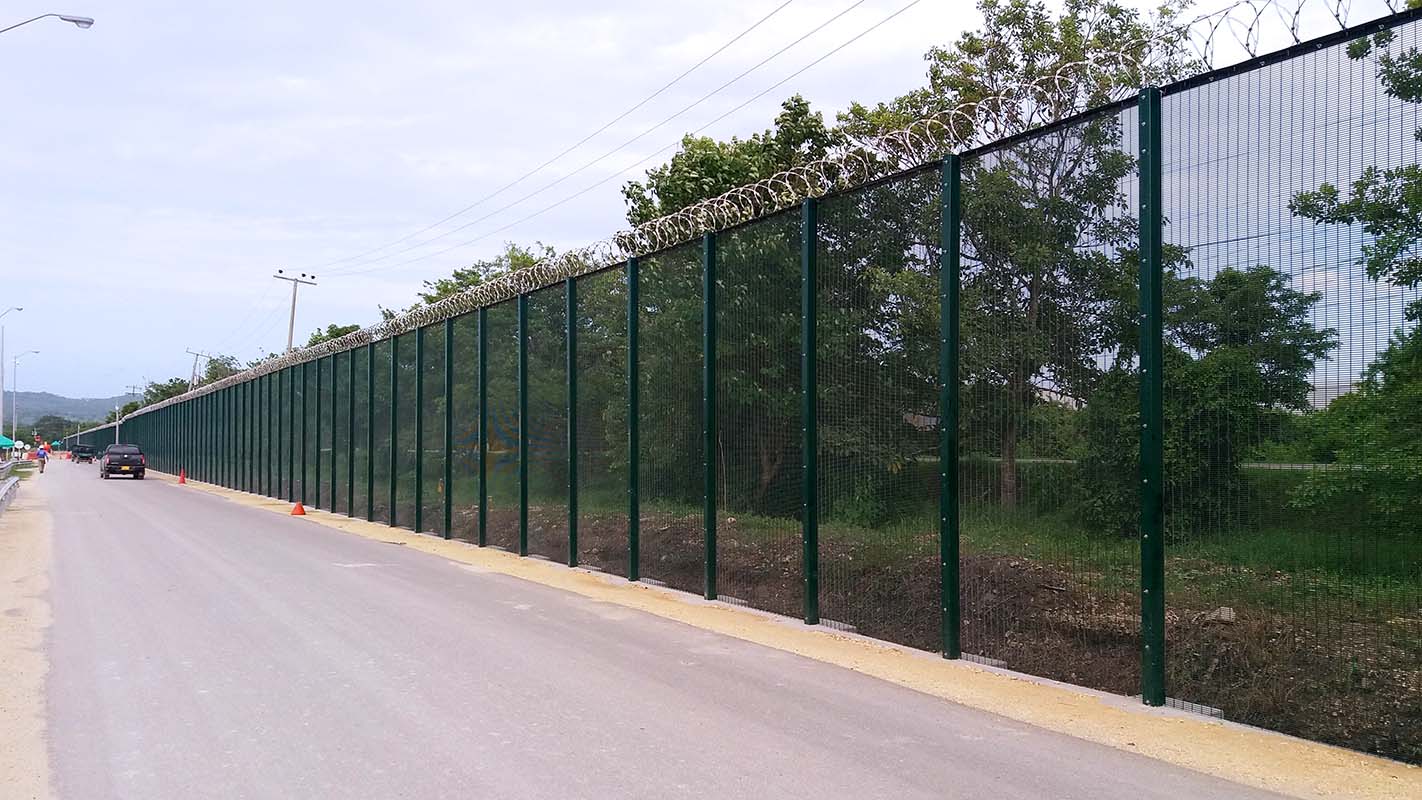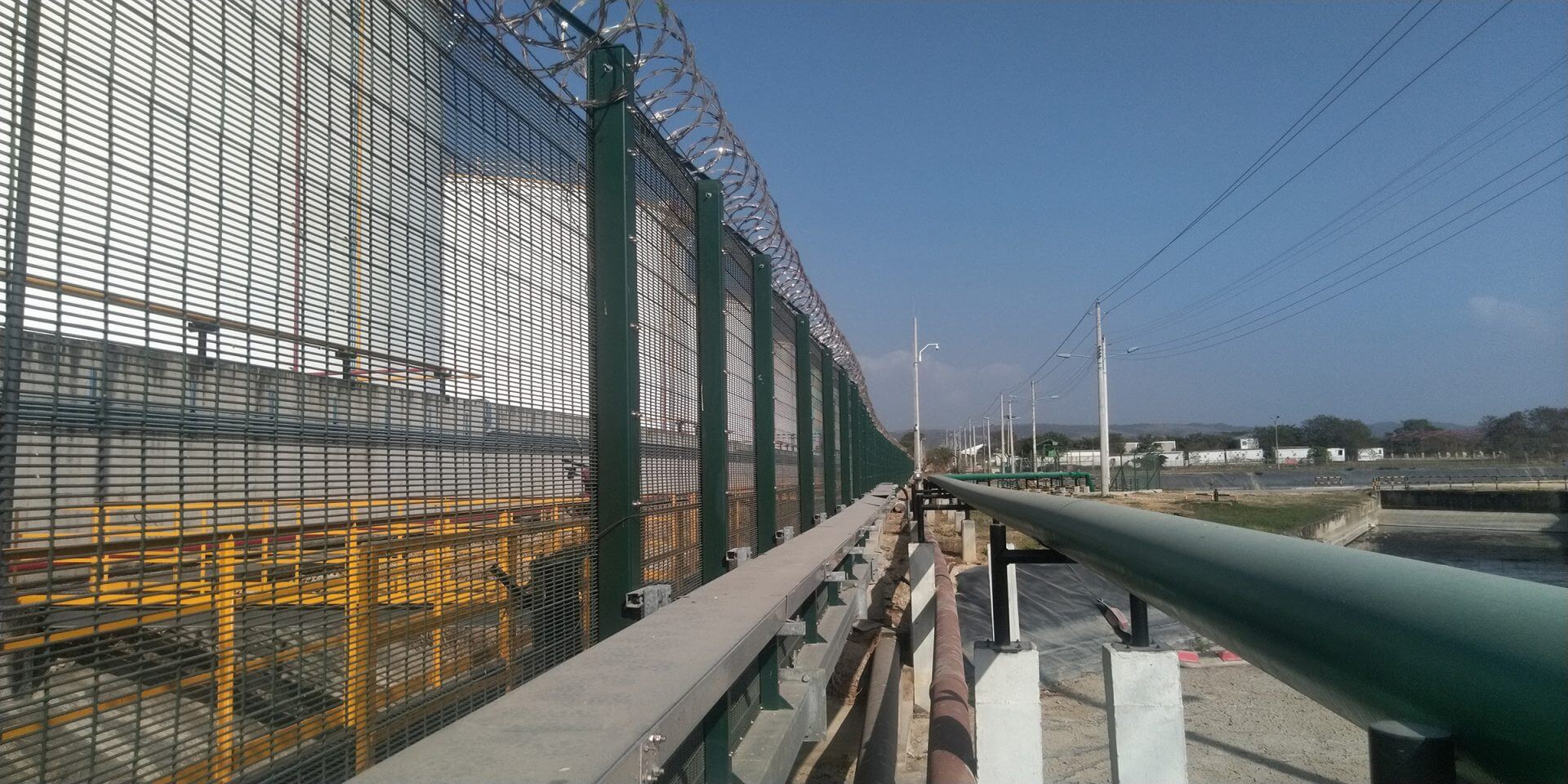 More than 5.000 satisfied customers
Welcome to our new web portal
We put at your service our new web portal, which is designed on a robust platform which will allow you...
Andimallas and Andimetales with more than 50 direct jobs and more than 40 indirect workers, we maintain a social commitment not only with our collaborators, but also with their families, where we guarantee fair labor payments, activities according to their abilities, permanent training and recreational activities.